MONDAY to FRIDAY -- 07:00 AM - 09:00 AM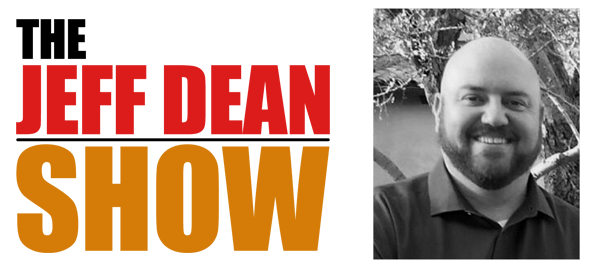 Born in Tucson to a heavily sports-influenced family, Jeff was quickly introduced to Arizona sports and the rivalry between the University of Arizona and Arizona State University. (His mother's family attended U of A, while his father's attended ASU.) Jeff's love of sports naturally lent itself to sports radio, and he has spent the past 20+ years pursuing a successful career in radio and sports broadcasting.
You will also recognize Jeff's voice as the PA announcer for U of A Football as well as Men's Basketball, which he has been enjoying for the past 6 seasons. Jeff has also spent time doing radio alongside Brian Jeffries as the color analyst for Men's Basketball during in-conference road trips, and has allowed Jeff to build a strong bond with the basketball program.
Jeff's other interests include college football and basketball, pro sports, auto racing, boxing, movies, music, traveling, performance art, a good craft beer, comic books, gaming, and the outdoors.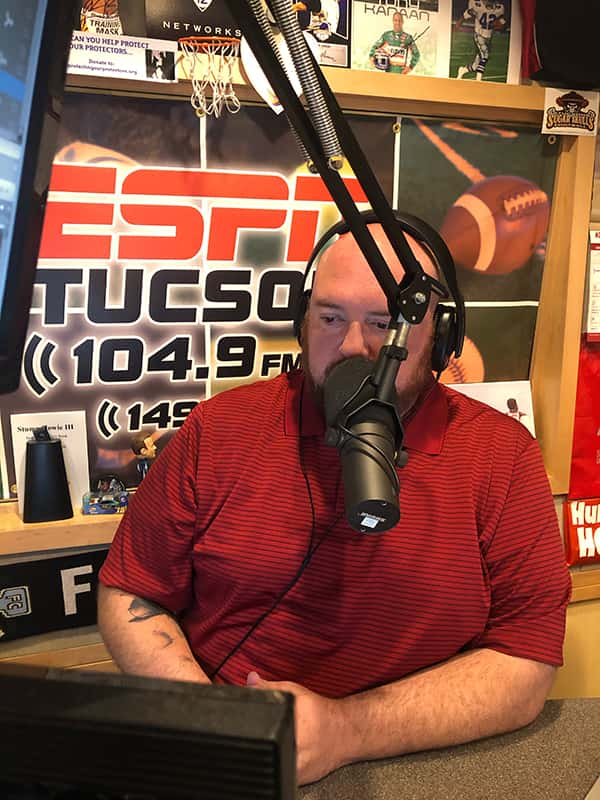 Last Warrior Standing interview
The Jeff Dean Show